Hi! I'm Krystal, children's entertainer and owner of Krystal's Kids Parties here in Perth. I am a mother of three boys and work as a part-time nanny during the week. In 2012 I started out as a children's entertainer working for a global children's party company. After a year of managing and entertaining with them, I became dissatisfied with the quality of the standard of services that they and other companies I observed provided. This led me to create my own small business with the mission of providing top quality children's entertainment. I love what I do and feel privileged to be trusted with your child's special day!
Krystal has the highest quality team available for your party and for large events!
Natalie is our beautiful face painter, balloon twister and games host! Natalie is a natural performer and loves acting during the week. She has worked in Child Care in the past and loves children. Natalie services mostly Central Perth and Northern areas of Perth.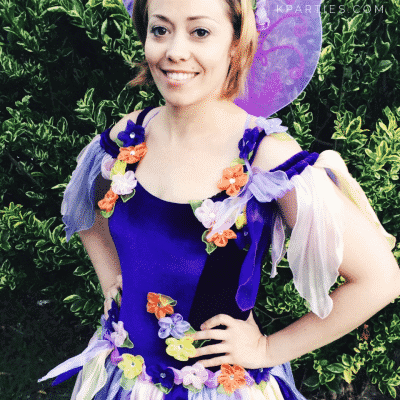 Eva is our amazing face painter, balloon twister and games host! She loves children and is studying to be a nurse. Eva services mostly Central and Southern areas of Perth.