FREE: The Ultimate Kids Party Planner – Perth, Western Australia
The Ultimate Kids Party Planner for super busy Supermums
You want your child to have the ultimate birthday party, but you're already so busy as a mother. If you're like many other modern Supermums, you'll dread planning the party. And you'll be extremely relieved when it's finally over.
Will you remember franticly running around during the party and collapsing when the last guest leaves? Or will you remember enjoying the special day with your precious child?
So how can you enjoy the party, as much as your child will?
This is where The Ultimate Kids Party Planner saves the day.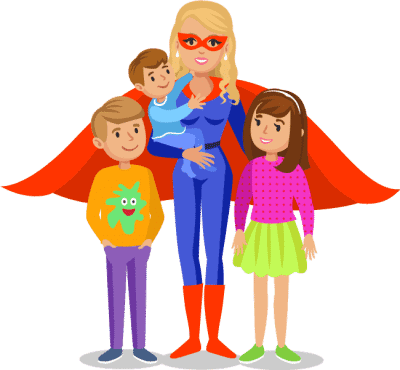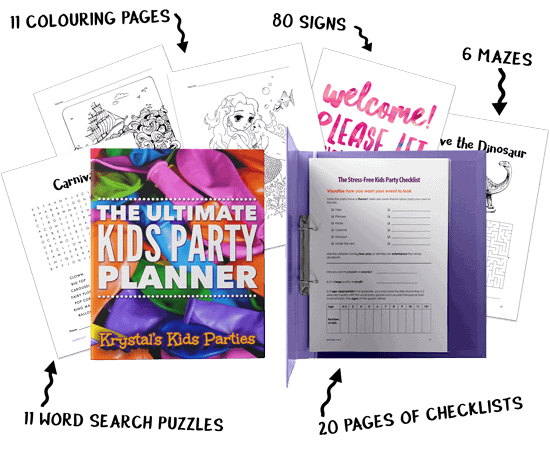 BONUS
The In Case of Emergency sign-in sheet
Now you can keep track of all your little guests and their parents' phone numbers, in case of an emergency. This could be a life-saver. It's vital to use this if your party is at a park or a party venue, to carefully keep track of the guests under your care.
BONUS
80+ Welcome Signs
Choose from our collection of 80+ printable Welcome signs to direct your guests to the party. We have many different styles and colours to suit your party theme. These signs are particularly handy if you want your guests to enter without knocking, or to use a side entrance.
Get The Ultimate Kids Party Planner now