Unique Craft Party Favours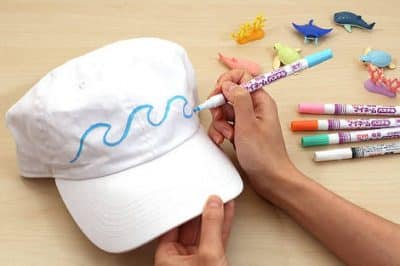 Do you want something different to thank your party guests?
Do you want an alternative to lollies for your party bag?
Why not give them a craft activity to take home with them instead?
We provide Hat Decorating Craft Bags as the ultimate party favour.
Each guest receives a brand new, white baseball cap and five assorted markers to design their own hat masterpiece!
What is included:
12 brand new, white baseball hats
60 assorted coloured markers
Each hat and 5 markers are individually placed in their own bag for your ease.
Price is $96. Each extra bag is $6 each.
Hats fit ages 4yrs and over.
What happens if the kids make a mistake or get bored of their design? Just put it in the wash and start all over again. The fun and creativity never stops!
Delivery is free when entertainment is booked with us. Otherwise a delivery fee applies or free pick up is available.
Contact us to order now as this is a limited offer.